Can't Hash It- Just Smash It!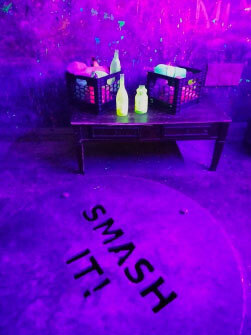 Rage with a friend in the new Neon Rave Package with Bubbles! Two crates filled with Neon colored glass items in our blacklight room with beautiful colored bubbles streaming into your room! This is definitely the ultimate experience!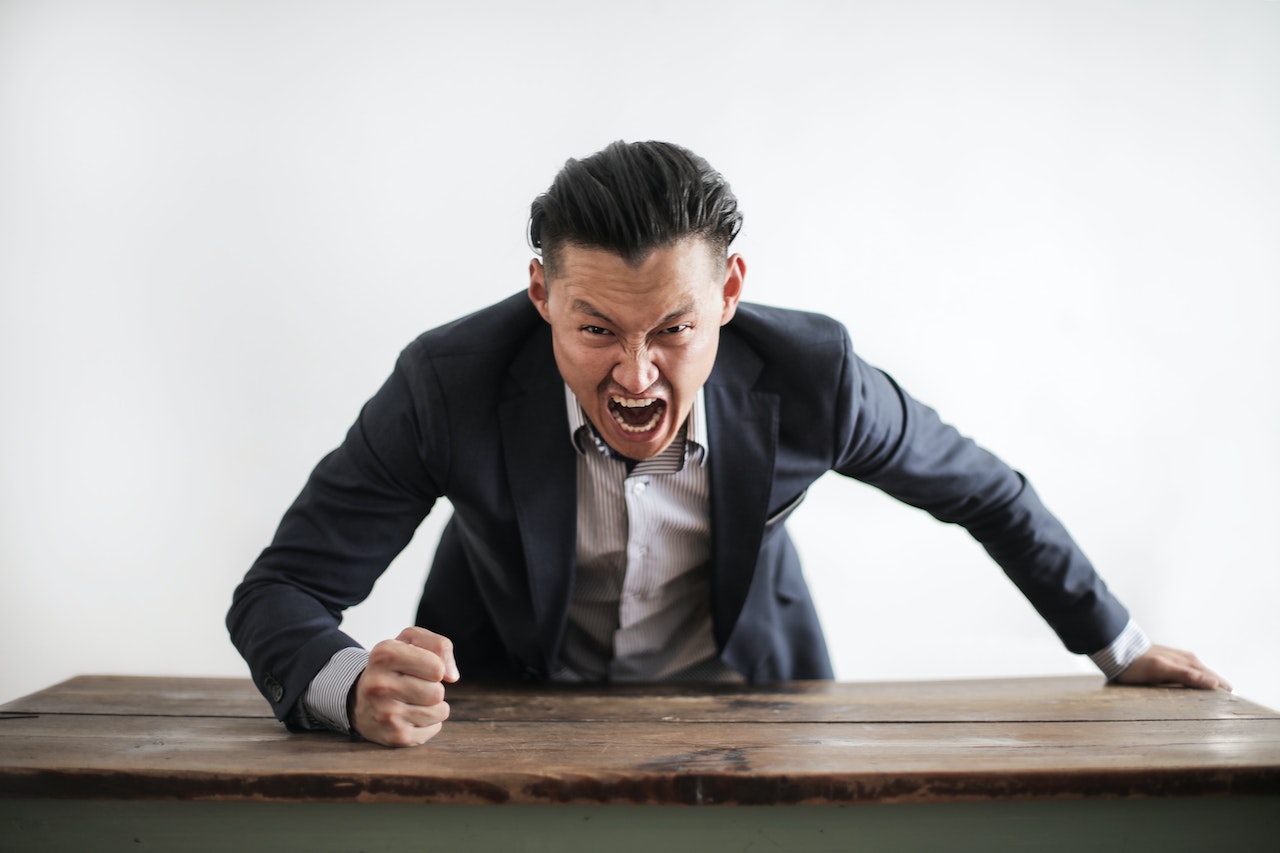 Full office set up filled with electronics, one full milk crate of Smashies!
(Desk is prop only not to be destroyed) Session is 30 minutes.
Interested in more packages?
New Package: Celebrate a SMASHING birthday party with friends and family! Book your party and get a SMASH room  decorated for a birthday BASH!  Room is supplied with a large bin of smashables! After smashing enjoy time with your family and friends in the cool down rooms with refreshments (not supplied , you must bring your own) Every Birthday Bash package includes a celebration bottle filled with confetti for the birthday boy or girl!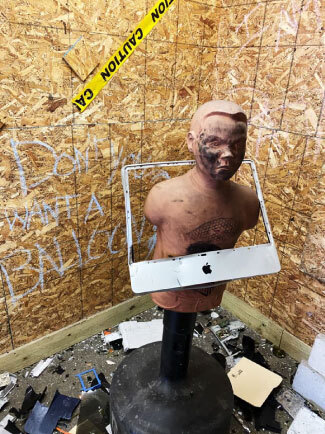 Smash to Your Heart's

Content
Just Smash It in Avon, Massachusetts hosts smash rooms where you can smash almost anything, inside the room. We want you to come over and just smash it at our place! Our service is perfect for people who want to de-stress, for those looking for more exciting forms of entertainment, or for those who are simply looking for different things to do in Massachusetts. 
To enjoy our smashing services, you simply have to follow these 6 easy steps:
Book an appointment

Come over on the set date
Get in the provided protective gear
Pick your weapon
Have a smashing good time!

Relax in cool down room
We will gladly replace and clean any mess you make, so feel free to just smash away!
Corporate events and team building
If your team is looking for a place to blow off some steam, talk about it in the office, and brag about how many things they've smashed in our rooms, look no further! Email us for more info about corporate events and team building.
Kick stress out of the way by taking advantage of our smashing services here at Just Smash It. Take note that we only allow customers who are 16 years old and under allowed with parental consent.
* Call for groups *
Groups of 10 or more please call or email us.
With our events package we provide
three smash rooms
 and a 
room dedicated for your team building needs
.
Book an appointment a week in advance to secure your unique event package experience today. *Pricing may vary*
Please call for Party pricing
Before you enter our smashing rooms and start wreaking havoc, there are a few rules that you must understand first.
– Waivers must be filled out before entering rage room.
– You must wear closed toed shoes.
– No expectant mothers.
– No persons with major injuries.
– No persons under the influence of drugs/alcohol.
– MUST BE 17 YEARS OF AGE OR OLDER. *No person under 17 will be allowed without parental consent.*
*Individuals under the age of 16 must have a parent/guardian  sign waiver*
1. Closed Toed Shoes
2. Photo ID
3. Please arrive 10 minutes prior to your scheduled time. 
1. PPE (Personal Protective Gear)
2. Choice of Weapon
3. Smashables
4. Clean up
5. Excitement and stress relief
Send a gift card to friends and family
or purchase it now for your future use.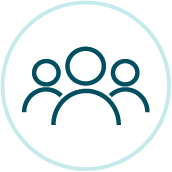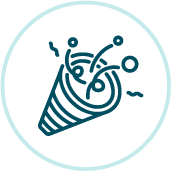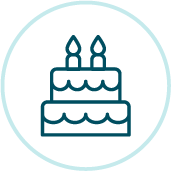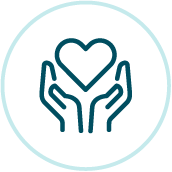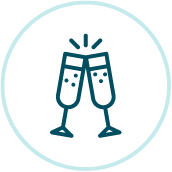 bachelorette and bachelor parties
What better way to let off steam from daily hassles than to just smash it?! Breakables galore, Just Smash It gives you the opportunity to release frustrations in a room full of smashables of your choice with our multiple package deals. A fun way to let out all your emotions in a fun and safe environment without the hassle of cleaning up.
Our goal is simple—we want to help people release stress in a fun, uninhibited, and effective way.
We all experience stress, and sometimes it could just be a bit too much already. So, when worry gets out of control, why not release it all by just smashing things? This is our way of helping you when you start bottling up all the stress or maybe just looking to have a good time with friends!
This place was great! My husband and I came for his birthday. The people were very nice and we had so much fun breaking things. There was even an air conditioned room to calm down in after which was amazing. Highly suggest!
Great place! Booked online for the birthday room for a group of us and they accomidated very well. You can add in more items to the room and go crazy. The staff are extremely nice and helpful and its tons of fun. Loud, raging music and a cool down room was a great addition. 10/10 ! Thank you for hosting a great birthday room event for us!
Took my daughter here for her 16th Birthday. The staff were amazing & soo nice! The girls had an absolute blast!! They loved the neon room. Thanks for such A fun night! We can't wait to come back!
Last night we took our team to Just Smash It for our company's end of year event. It was absolutely fantastic! the Smash it team was fabulous, helpful, and fun. I would do this again in a heartbeat!!
What a cool experience! You are totally safe the whole time: dressed in a protective suit, gloves and a face shield. And you just break stuff! It's a very different experience that I recommend you try at least once. Ya don't even have to clean anything up! @amp_eats (instagram and Facebook)
Thank you for visiting our site! You may set up an appointment for a smash room or send your inquiries to Just Smash It in Avon, Massachusetts through the contact information provided below.
"*" indicates required fields